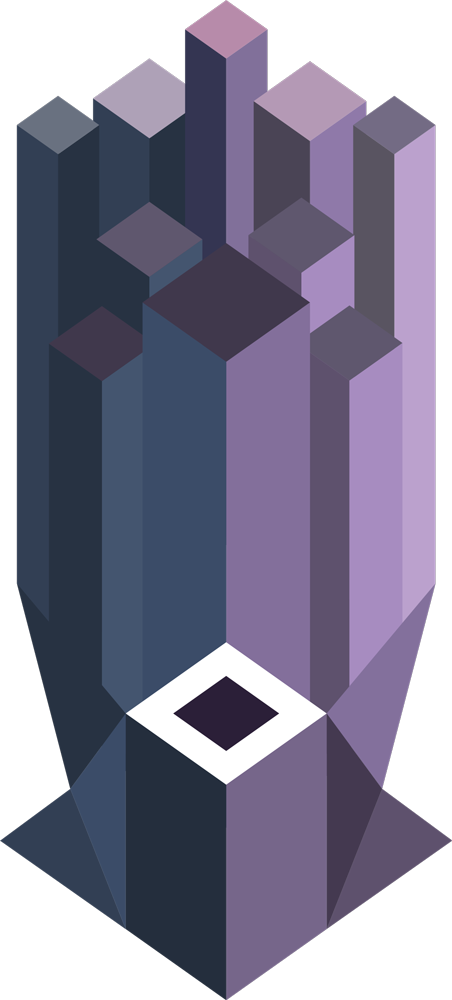 Privacy

Policy

URBAN SQUID Ltd. is committed to ensuring that your privacy is protected. Should we ask you to provide certain information by which you can be identified when using this website then you can be assured that it will only be used in accordance with this privacy statement.

URBAN SQUID Ltd. may change this policy from time to time by updating this page. It does not relate to information about companies held and processed by us.

We've tried to keep this policy straightforward but if you have any questions, please email us.
Definitions
In this privacy policy references to
"we", "us" or "our" are to URBAN SQUID Ltd (registered in England number: 09129211);
"the Website" are to www.urbansquid.london
What we
collect

and use of your

personal information



Any information about you as an individual which we collect from the Website will be used in accordance with General Data Protection Regulation and other applicable laws.
We will only collect your information when we have your consent.
Your personal information may be collected if you complete a project signup: collecting your name and email address and adds you to our newsletter mailing list, which is stored and processed in MailChimp (you can view their security and privacy policies here). We will use this information to send you email newsletters containing the latest news and service updates from URBAN SQUID. You will be able to request your information at any time by clicking on the link in the confirmation email sent and the option to unsubscribe will be included in every newsletter you receive from us.
Your personal information may be collected if you complete our Contact form which collect your name, email address, telephone number, and company name, as well as any other personal data you may include in your message. This information will be used to communicate with you and / or your company to discuss your query. Your data will be stored until such contact has been made and we may continue to store your data in order to provide after sales service or continue business with you.
Your IP Address, a string of numbers unique to your computer, is recorded by our web server when you request any page or component of the Website. This information is used to monitor your usage of the Website.
You have the right to request a copy of the information that we hold about you. If you would like a copy of your personal information, please email us.
Your
IP Address

and

Cookies



We will not use your IP address to identify you and your personal information in any way.
Cookies are used by the Website to allow us to recognise your preferred settings e.g. to store your ID and password for future sessions. This saves you from re-entering information on return visits to the Website.
For further explanation of cookies, see the All About Cookies website.
You can set your browser not to accept cookies, information regarding this may be found in your browser's 'help' facility and the above website will give guidance on this. However, in a few cases some of our website features may not function as a result.
If you have any questions regarding the use of cookies please contact us.
Below is a table of all cookies on this website – their name, type and purpose:
| Cookie Type | Cookie Name | Cookie Purpose |
| --- | --- | --- |
| Cookie consent banner | cookieconsent_status | We use this to simply store a users knowledge of our website cookies. |
| Google Analytics | _ga | These cookies are used to collect information about how visitors use our site. We use the information to compile reports and to help us improve the site for you. The cookies collect information in an anonymous form, including the number of visitors to the site, where visitors have come to the site from and the pages they visited. |
Secur

ity


We are committed to ensuring that your information is secure. In order to prevent unauthorized access or disclosure, we have put in place suitable physical, electronic and managerial procedures to safeguard and secure the information we collect online.
Links

to other websites


Our website may contain links to other websites of interest. However, once you have used these links to leave our site, you should note that we do not have any control over that other website. Therefore, we cannot be responsible for the protection and privacy of any information which you provide whilst visiting such sites and such sites are not governed by this privacy statement. You should exercise caution and look at the privacy statement applicable to the website in question.

If you believe that any information we are holding on you is incorrect or incomplete, please write to or email us at info@urbansquid.london as soon as possible. We will promptly correct any information found to be incorrect.